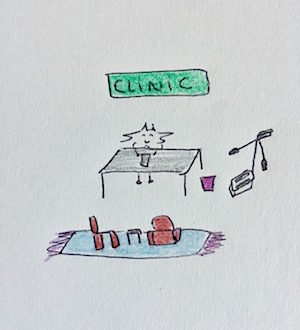 New summer diet packages based on clean eating and yoga.
Clean eating is based on holistic nutrition which is basically eating organic and wholesome food.
Coupled with Hatha and Vinyasa yoga it will insure you are maximizing your chances of loosing weight while staying fit.
Basic package:Diet program+Body Composition Analysis+Follow up+yoga sessions (optional)
Full package: Grocery Shopping tour+Diet program+Body composition Analysis+follow up+yoga sessions (depending on the diet period)
Detox package: Detox diet+body composition analysis+4 yoga sessions+Follow up+detox soups (optional)
Corporate yoga and Nutrition packages also available.
To Book your appointment:
Email: stephanienbk@skinnykc.com
Phone number: +9613578518
+971561780168

Print