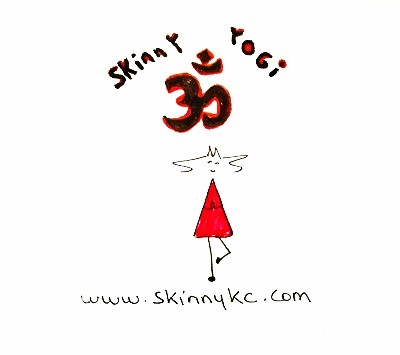 "If you want to learn something, read about it. If you want to understand something, write about it. If you want to master something, teach it."
– Yogi Bhajan
Yoga helps us escape from the chaos of daily life. Whether it is at work or in your own home, you always need to find some time to center. Meditation, asanas (poses) and body alignments are the perfect fix to keep you healthy and fit.
Leading a hectic lifestyle creates weak points in your body, yoga plays a key role in strengthening your muscles and aligning your posture.
I will be giving 2 types of private yoga sessions for those of you who are total beginners (Beginner yoga one on one session program) and office workers that struggle with shoulder and neck pain (office relief yoga one on one session program).
Yoga changes your life in all possible aspects, it is never too late to start practicing!
Beginner yoga:
For those of you who are interested in incorporating yoga in your exercise routine, I will be guiding you into achieving your first yoga flow in 6 sessions!
I will also be giving you cues and modifications for each new pose along with breathing techniques to relax your body and mind.
Beginner yoga one on one session's program:
Session 1: Introduction to basic asanas (cool down poses) and meditation
Session 2: Introducing Downward facing dog or Adho mukha svanasana in Sanskrit (cues and modifications)with warm up and cool down exercises
Session 3: Introducing warrior 1 (cues and variations) +cool down and meditation
Session 4: Introduction to warrior 2 (cues and modifications)
Session 5: Introduction to triangle pose (trikonasana) + half sun salutation A
Session 6: Developing your yoga routine
Yoga is an ongoing learning process so if you wish to go on with the many other sequences you can renew your packages to discover Sun salutation B and many other challenging asanas.
Beginner yoga one on one program fees: 600 dollars (60 minutes per sessions /3 months package validity)
Office relief Yoga program:
Those sessions are mainly for office workers and any person that has bad posture to relieve neck, shoulder and back pain from long hours of sitting behind the desk.
Office relief yoga one on one session program:
Session 1: Back stretches+yoga flow
Session 2: Shoulder stretches+short sequences
Session 3: Neck stretches+long sequences
Session 4: Total body stretch +sequences
Session 5: Yoga office relief routine
Office relief yoga private session program fees: 700 dollars (60-90 minutes per session /3 months validity)
So log out, shut down and start yoga!
Packages are also available for Corporate Office relief or yoga flow, please contact me at stephanienbk@skinnykc.com for more details.

Print