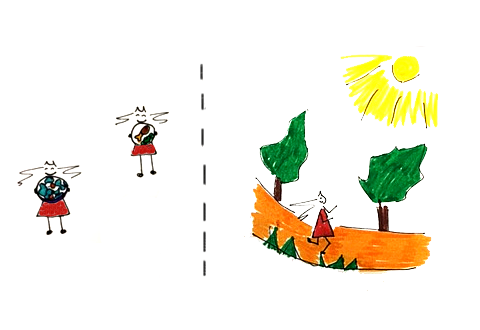 It is sad to see how people tend to become diet addict to the point where eating out has become a big issue rather than letting go and having fun. While dining in groups a lot of discussions revolve around new diet trends, tips and guidelines from untrustworthy sources. Women are extremely picky on the way they look and consider photoshopped models as a benchmark. Young ladies are influenced by new fashion trends, as they always want to dress to impress and diet to fit in. The media has poisoned our minds to think that bling and thin are a must to succeed, creating a lot of insecurities! Motivation is the base of every dream for it to become reality whether it is a car you want to buy or an exam you want to pass, stubborn kilos you want to lose, you should always push yourself to do what it gets. Wrong goals will lead to failure at achieving, one should be aware of the true meaning of happiness before engaging in anything. Some women tend to think that by losing a couple of pounds they will regain happiness.
Converting a temporary diet period to a lifetime will harm the body's mechanism. Diets are prescribed as a solution to treat chronic diseases or excess weight but not a remedy to wellbeing.
A visit to the dietitian will help you get rid of extra pounds but the aim here is to sustain a healthy weight in order not to create extreme dieting and never ending diet periods. In other words diets should have a clear purpose and a specific time frame.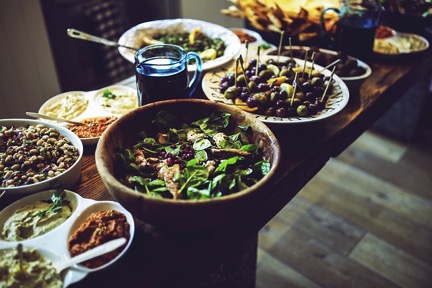 Clean eating is a way of life; it is about choosing healthy food as prevention against chronic diseases that later appear as a result of self-neglect. The idea is to pamper your body by giving it the most natural food available (organic vegetables, fruits, dairy and meat) but also some occasional treats that are essential for your wellbeing and your happiness. Depriving your body from food you crave will create frustration and stress. Wholesome eating comes with living a happy life; by happy life I mean doing everything in moderation. Exercise should be a part of your life as it increases your chance of beating depression. It is hard to eat organic the whole time or to live pesticides free but small changes will make a big difference. Light version of cheese, milk, biscuits or sugar is temporary but moderate portions of regular versions are more realistic. There is a lot of debate on whether to eat animal or vegetable fat ,including both is essential as they contain essential vitamins.
Aim at healthy eating and remember that happiness comes from within; do not allow media or peer pressure dictate your life.

Print